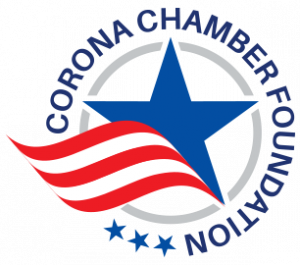 The Corona Chamber Foundation is a 501(c)(3) non-profit corporation serving the people and community of Corona.
The specific purpose of this corporation is to promote and support educational activities within the community. Other Foundation activities include providing support to the community's active-duty military and veterans, and supporting and offering financial assistance to individuals and families faced with the economic hardship associated with a wide array of emergency and non-emergency medical expenses. Tax ID # 33-0517358
Annual Memorial Mile March - May 28, 2022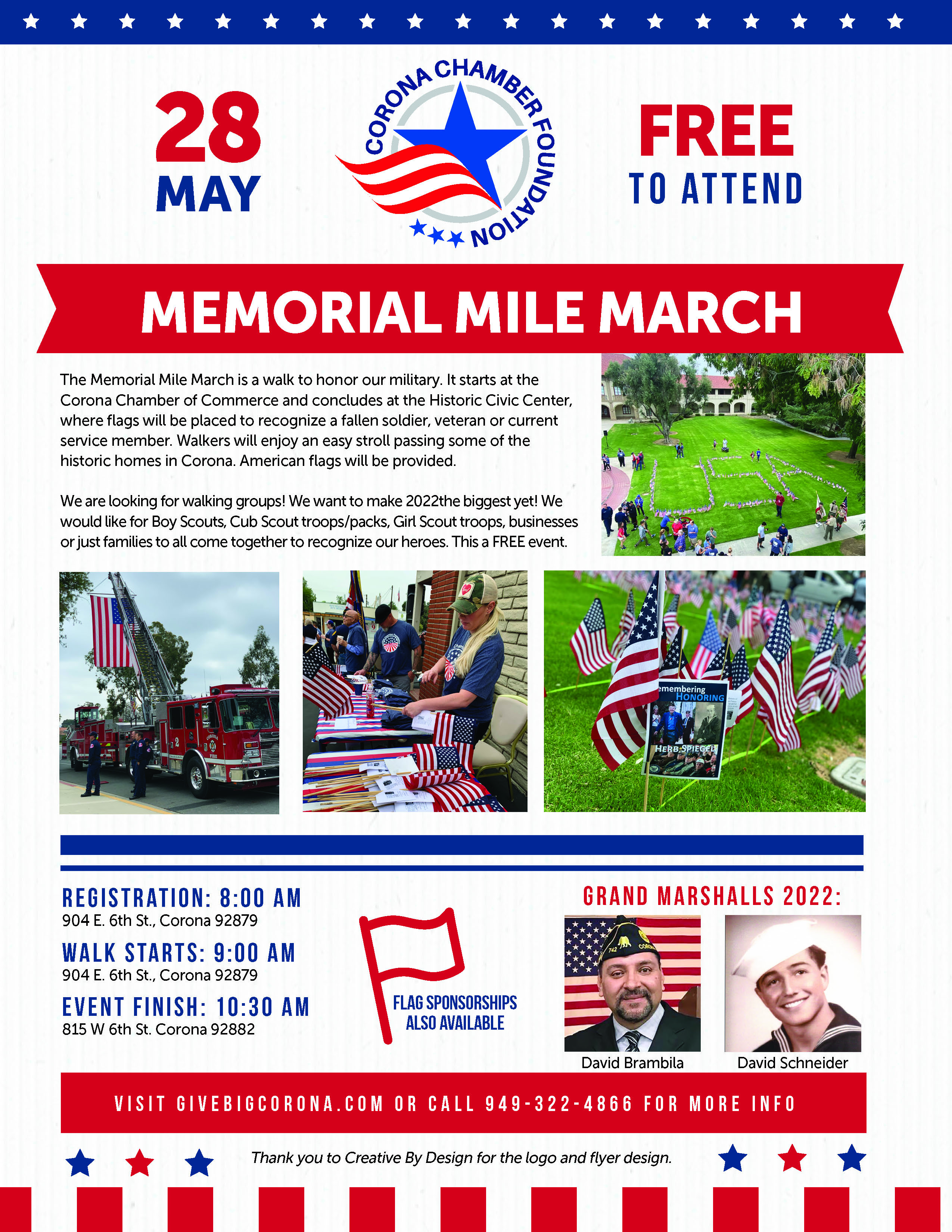 Cars & Coffee Corona - Every Saturday!*
Click here for the Cars & Coffee Corona Facebook page. Special shout out to IHOP for providing the venue and delicious coffee each week!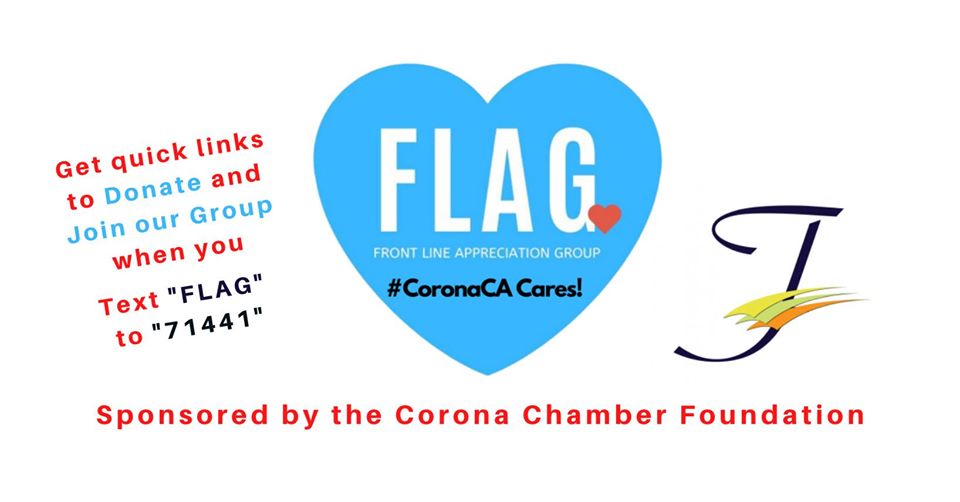 The Front Line Appreciation Group exists to show healthcare workers gratitude while supporting local eateries by purchasing meals for nightshift workers with funds donated by the community. Click here to make a donation. Click here for the Facebook group.
Since the revitalization of the Corona Chamber Foundation, we have raised tens of thousands of dollars for individuals and families in need in our community, generating an economic impact of well over $100,000. The Corona Chamber Foundation has:
Coordinated efforts with Corona Regional Medical Center and Riverside University Health System to be the sole source of donation coordination for local victims of abuse, the "Magnificent 13"
Raised money for local children in need, through the Angel Tree program at the the Corona-Norco Unified School District
Helped host two countries for the Special Olympics
Brought to life the vision of the City Council's car club, the weekly Cars & Coffee
Aided the construction of an exercise pool for a local Army veteran who lost his legs while serving our country
Supported families in times of need, including those dealing with childhood cancer and extreme injury
Finalized the funding needed for a wheelchair-accessible van for a local family
Hosted the annual Memorial Mile March, to honor the heroes who gave the ultimate sacrifice
Provided scholarships to students
Encouraged shopping local through Restaurant Weeks and Dine Out fundraisers
Brought community engagement through Corona Night, an annual MLB outing