Creating a Strong Local Economy
Providing Networking Opportunities and Business Referrals
Ambassadors are the Chamber's most visible committee. They conduct member visits, serve as greeters at Chamber events and help to coordinate business grand openings and ribbon cutting ceremonies. Ambassadors can easily be recognized at events by their maroon blazers or polo shirts with the Chamber badge prominently displayed. As representatives of the Chamber, Ambassadors are often called upon to answer questions and be the intermediary between the public and the Corona Chamber of Commerce. In addition to their contribution to the Chamber and their prominence in the community, Ambassadors often cultivate their own personal contacts while completing their duties. Committee meetings are currently on hiatus until 2021.
Contact us for more details on this committee and how to become involved.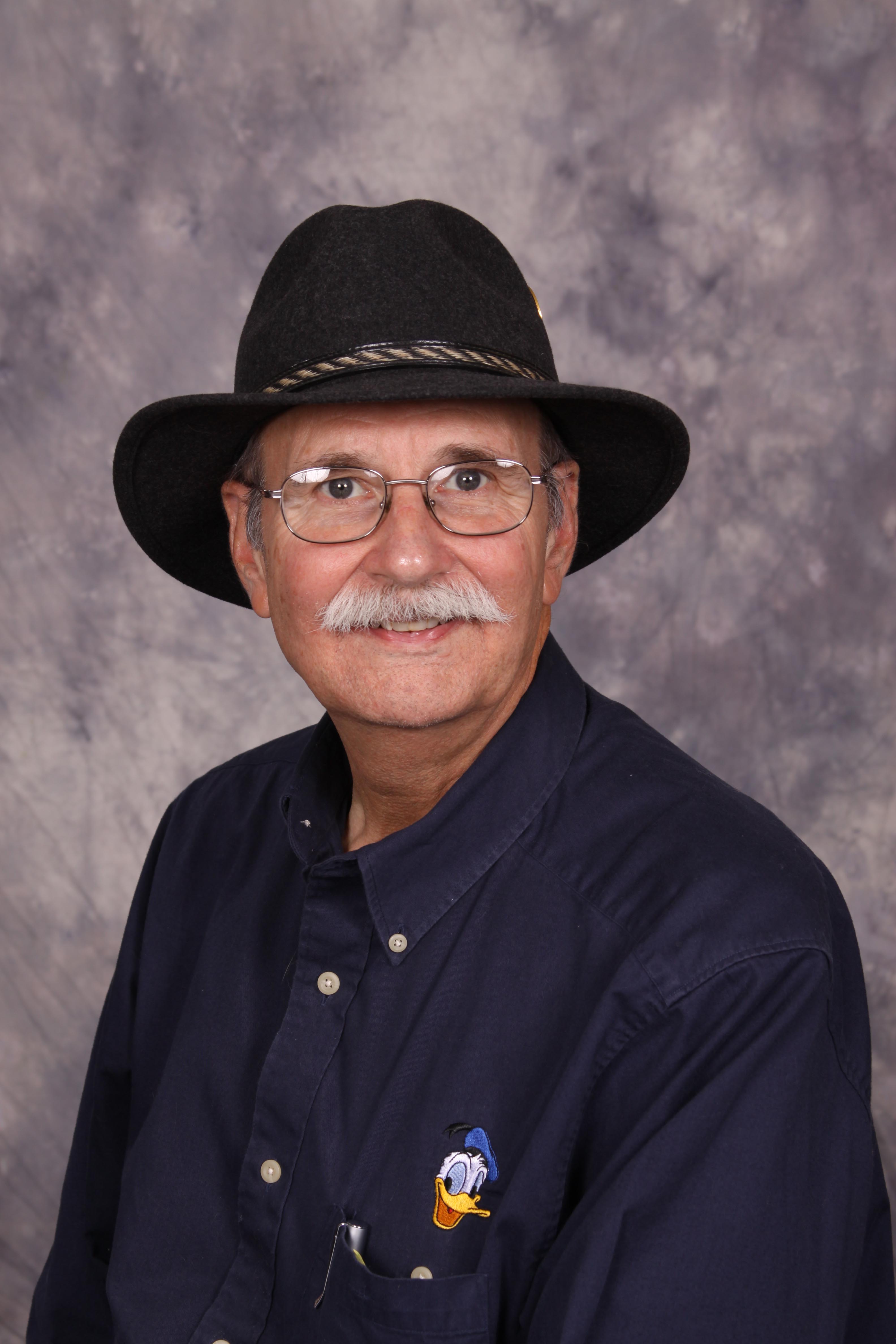 Jim Dorsey
Jim Dorsey Commercial Photography
(951) 735-8668
jim.dorsey@ca.rr.com
Ambassador Emeritus
Lester Li
Town Planner
(951) 743-7377
li@townplanner.com
2019 Ambassador of the Year
Lester Li is the Owner/Publisher of Town Planner Community Calendars, a unique advertising vehicle for business owners. With a BS in engineering and an MBA, Lester had a successful career in Corporate America, including being the CFO or VP Finance for six, small- to mid-sized companies. Lester's primary motivation in starting Town Planner in 2017 was to spend more time with his son.
Town Planner Community Calendars, which are mailed out via USPS free of charge, serve residents by being an indispensable resource for school schedules, community/civic events, and phone numbers for critical government services, while showcasing local nonprofits performing amazing work. Sponsors of the calendars allow their businesses' brand and message to be "On Display Every Day" in households, highlighting valuable services and unique, money-saving offers.
Lester enjoys getting to know the story behind each of his owner clients and their businesses – a revealing look at why they chose their present line of work. Given his extensive executive background, he welcomes the opportunity to build relationships and assist his clients in all facets of their business, with a genuine desire to help them be successful.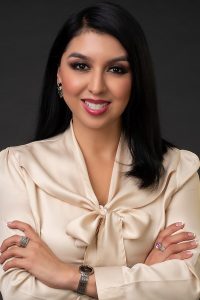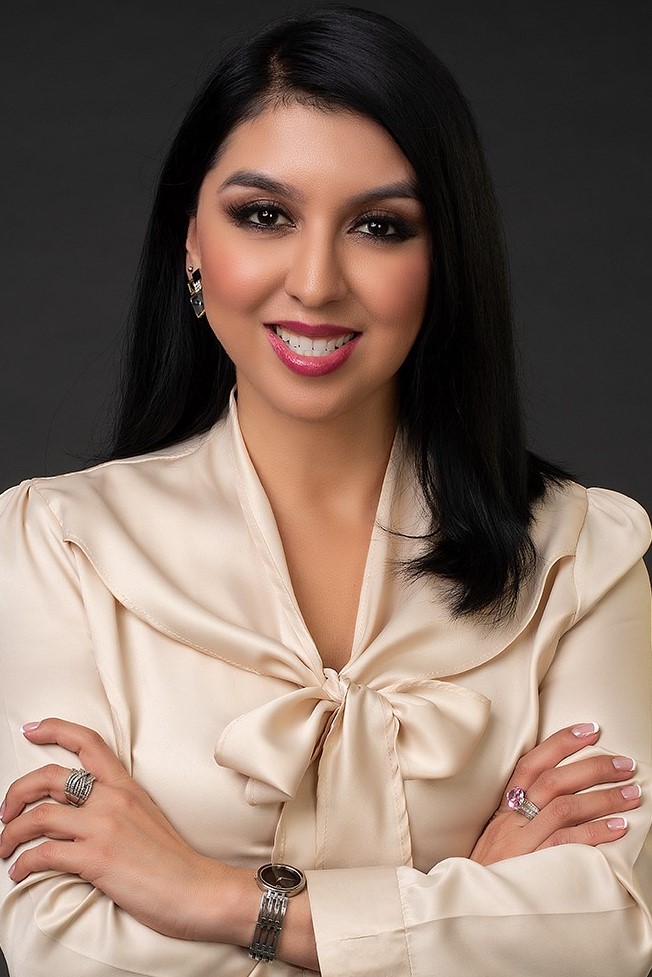 Crystal Lopez
Carter Bradley Insurance Solutions
(951) 547-4240
crystal@carterbradleyins.com
Crystal M. Lopez is the proud owner of Carter Bradley Insurance Solutions. She is passionate about educating and helping business owners with many different needs. She helps identify gaps in coverage and helps jump start new business ventures by providing customized, affordable insurance plans.
At the age of 16, Crystal and her family experienced the loss of her beloved father. At the time, her father was the breadwinner of the family. Struggling to pay for his burial was imminent. Soon after, Crystal made it her mission to educate the community about the importance of life insurance, and her passion for insurance began.
Carter Bradley Insurance Solutions is named after her inspiration and motivation. Crystal and her son enjoy visiting the aquarium and spend countless hours in the library together. They love keeping busy by exploring new activities as they help to promote local businesses on social media.
Crystal has been an Ambassador of the Corona Chamber of Commerce since 2018 and is also an Ambassador of the National Latina Business Women's Association.
Kim Mabon
Creative By Design
(951) 226-5617
2012 Ambassador of the Year
Kim Mabon has been working as creative professional for over 20 years. During that time she has worked with a variety of advertising agencies, publishing companies and businesses of all types. She has received over 60 awards from various organizations for her creative works including several Gold & Silver Awards from Association Trends as well as multiple Maggie Awards from the Western Publication Association.
Mabon is the founder and CEO of Creative by Design, a full-service agency that helps their customers improve their bottom line with high-quality, consistent and effective graphic & web design as well as print & promotional products. She is also a published author, Adobe Creative Trainer and Public Speaker.
John Michalski
John's Easy Vacations
(951) 515-3104
john@johnseasyvacations.com
John has been a member of the Corona Chamber since 2017 and an Ambassador since 2018. He has always loved travel, and when he graduated high school, went to train with Northwest Airlines in Minneapolis to learn about the airline business, until he was drafted to serve in the Vietnam War.
After he was released from the service, he took a different career path, but after suffering an on-the-job injury, he reignited his passion for travel as a career. He started his business in 2015 with KHM Travel Group, a company of approximately 4,000 agents. LoveShack Vacations by John was started with honeymoons and destination weddings in mind.
With so many choices on the internet, booking travel can be confusing and overwhelming, which is where John comes in. He specializes in providing each customer with a wide array of travel packages and services. Whether you're looking for a cruise, an all-inclusive resort, or a tour of Europe, he can help you put together a vacation you'll never forget.
Sol Shapiro
Liberate Debt!, Living Better 101, and Shapiro Enterprises
(714) 510-3921 office or (888) 764-4812 ext. 101
Sol@LiberateDebt.com
Ambassador Emeritus
2010 Ambassador of the Year
Solomon "Sol" Shapiro has lived and worked in Corona since the 1980s, when Sol and his family made Corona their home. He and his wife Terri were married in 1983 and have three children: Stephanie, Adam, and Danielle. He is a business owner who can frequently be found in the community helping others, with current or past involvement including: Community Services Network; Congregation Beth Shalom; Corona Chamber of Commerce; Corona-Norco Unified School District; Corona-Norco United Way; Dads Club, Inc.; Food Runners Club, Inc.; Healthy Corona; La Sierra Business Academy; Your Own Community Foundation; and other charitable causes. He was appointed by the City Council to the Corona Parks and Recreation Commission in 2015, and served as Chairman in 2017.
Sol is a credit coach and debt resolution expert with Liberate Debt! and Living Better 101, which he joined because of his passion to serve others. He saw tremendous value in allowing others to shed the burden of credit/debt/money in crisis, and step into their own power. He is a student of this massive credit and debt challenge nationwide, and the bully tactics some industry giants appear to hold over their customers. With the education and tools Living Better 101 provides, his motto is ''Better Call Sol'' and he will light the path for your successful outcome.