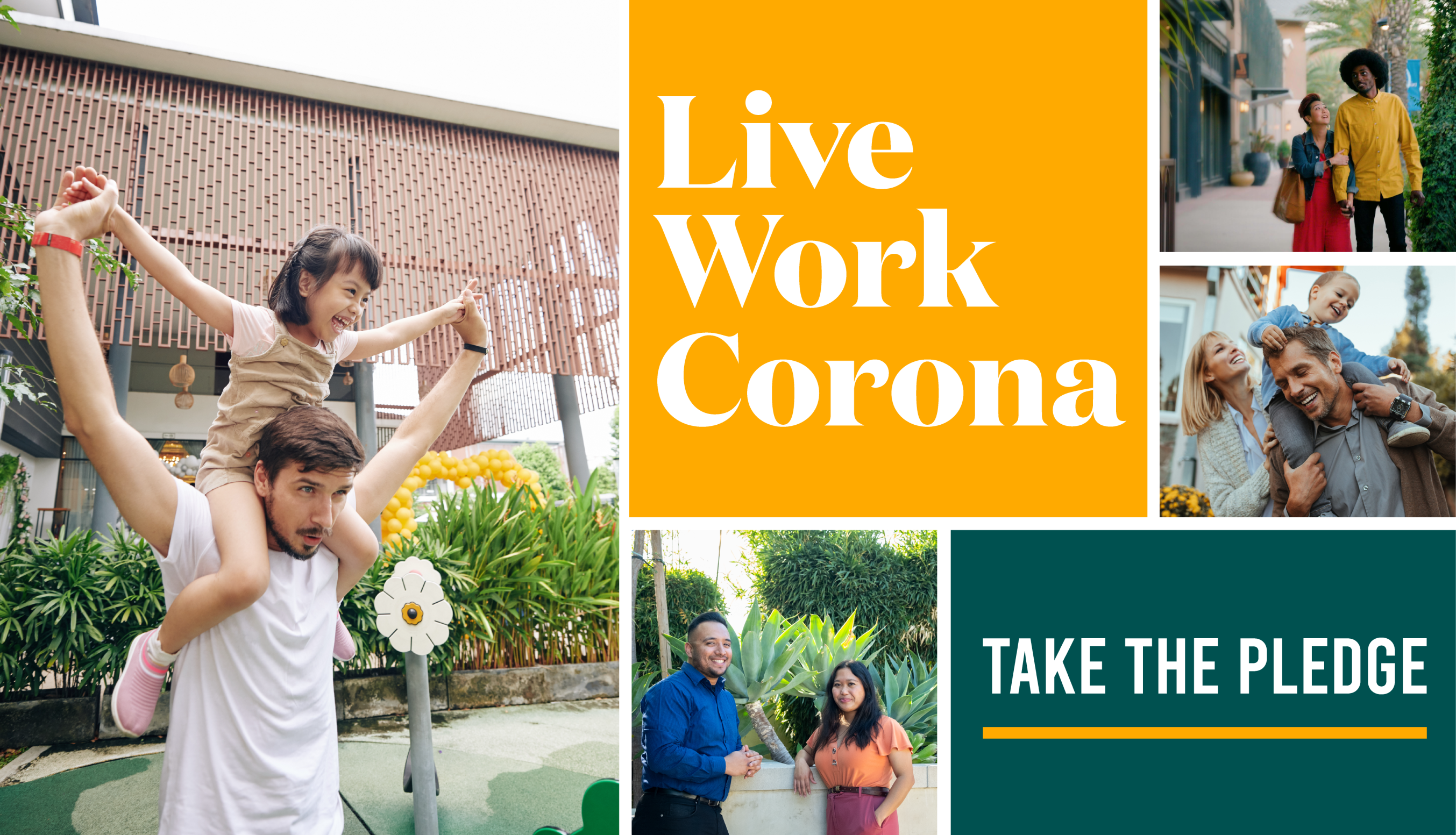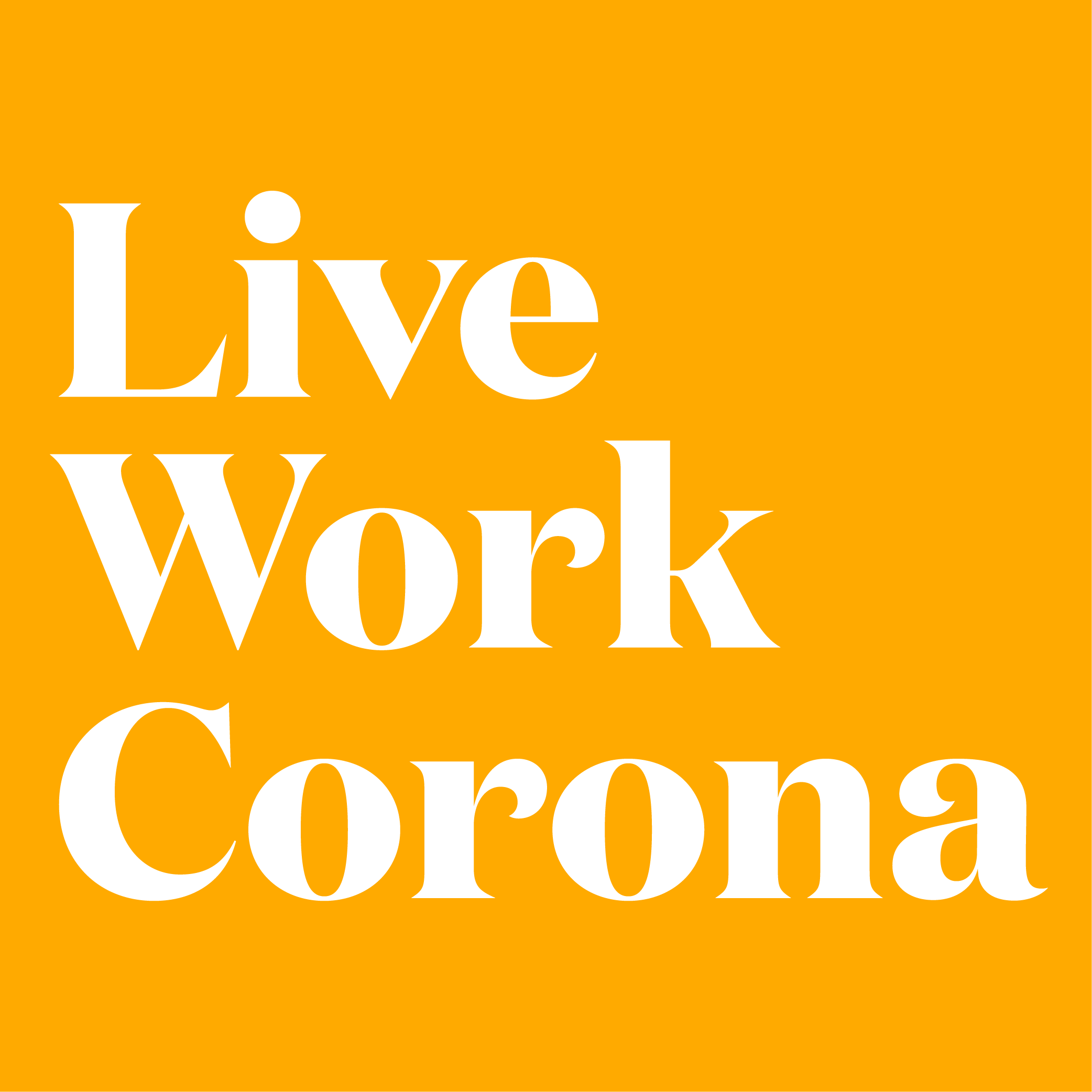 We are partnering with the City of Corona to promote the City's newest initiative called "Live, Work Corona." The mission of this initiative is to create a resilient local economy by connecting key industries and local employers with local Corona job seekers. This also combines aspects of our Corona 2030 plan outlined in our Legislative Action Committee Platform, in which we are aiming to eliminate 1.5 million hours of traffic on our roads by December 31st, 2030. By hiring and working local, we can all work together to reduce traffic on our highly congested freeways.
The Core Goals of this initiative are
Improve the quality of life
Invest in our community
Support local job creation and growing businesses
To learn more, visit the Official Live Work Corona Website.
Job Seekers
Live Where you Work.
Work Where you Live. Go full circle in the Circle City!
There are various tools and resources to support your career growth in Corona. We encourage you to learn more!
Employers
Hire local talent in your own backyard.
Hiring from your local talent pool signals to your customers and clients that you support your local community. You're invested in its growth, the well-being of its residents, and the health of the local economy.
We encourage you to take the pledge to hire locally! You may fill out the below pledge form by clicking the picture and emailing the completed form to EconDev@CoronaCA.gov or clicking the following link to access the online form!