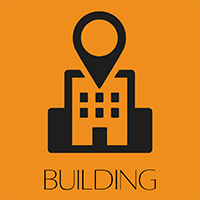 Mission: to explore opportunities to build a new facility that serves as a center for learning, collaboration, and business development for all Corona entrepreneurs and business leaders.
Committee Chair: Barry E Knight, BEK Impact Corp. Team@bekimpact.com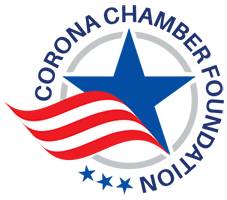 Corona Chamber Foundation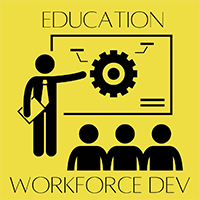 Education/Workforce Development
Mission: To examine ways to develop a strong and resilient workforce that meets the needs of current and emerging businesses. This will be done with collaboration between educational institutions and industry.
Committee Chair: Palbinder Badesha, Express Employment Professionals, palbinder.badesha@expresspros.com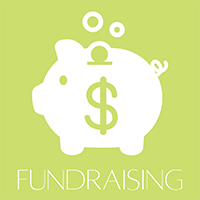 Mission: To provide support and guidance, and fundraising assistance to event committees. Including Golf Tournament, WLC, Legislative Outreach Fundraiser, and Economic Forecast.
Committee Chair: John Weyhgandt, Western States Financial, john@westernstatesfinancial.com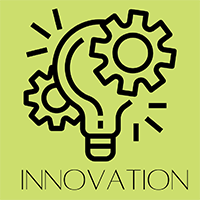 Innovation & Technology Committee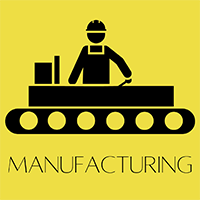 Mission: To bring the Manufacturing Community together to collaborate and communicate with one another in order to help improve overall business operations, to learn and grow from the peer counseling of one another and to provide solutions to problems they may face.
Committee Chair: Chad Miller, Agiliti, chad.miller@agilitihealth.com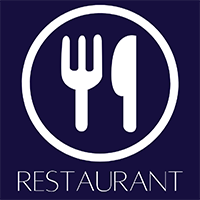 Mission: Our focus will be to support our restaurant members and the restaurant community through the following
Supporting legislation that is business friendly and opposing laws that are a detriment to the restaurant industry.
We will highlight individual restaurants who are members of the chamber throughout our various social media platforms.
We will provide resources for our restaurant members specific to the restaurant industry.
Committee Chair: Marta Cortez, Eduardo's Mexican Restaurant. cortez_ma@yahoo.com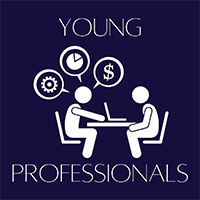 Young Professionals Committee
Mission: A group of young professionals that are driven and business-focused to advance their knowledge, seek guidance and extend their network reach in the business community.
Committee Chair: Jesse Ramirez, Southern California Project Strategies, jesse@socalprojectstrategies.com