Applications are now closed
Since the 1980's, the CORONA Chamber has offered programs that strengthen the community by empowering local leaders in expanding their knowledge of the vast resources within the greater CORONA region while building meaningful relationships with a skilled cohort of diverse leaders and extending their involvement on behalf of the community. This program is called Executive Leadership Roundtable or ELR for short.
ELR is a 10-month program that provides participants a "behind-the-scenes" look at a variety of industries through guided tours throughout the region including public safety, healthcare, education, manufacturing, government, military and more; facilitated workshops with policy makers, regional influencers, and industry experts on the region's economic and cultural vitality; and an opportunity to conceptualize, design and implement a community impact project.
The 2022-2023 program started in September 2022 and will conclude in May 2023. The application period for the 2023-2024 class will open in January 2023.
For further information please contact anthony@mychamber.org
Apply for the 2023-2024 program.
The Application Window Opens January 2023!
Class of 2022-2023 Participant Roster
2022-2023 ELR Participants
Jennifer Bauserman -  City of Corona, Community Services
Roger Bradley - City of Corona
Tyler Byrne - Jurupa Valley Chamber of Commerce
Justin Detmer - Corona Fire Department
Rob Ibbetson - Corona-Norco Unified School District
Dr. Sabrina Kaspar - Corona-Norco Unified School District
Magali Melchor - M&J Pallet Recycling
Denisse S Olguín - Corona-Norco United Way
Rogelio Padilla - Corona-Norco Unified School District
Dr. Jason Parks - Norco College
Rebecca Spiegel - ABC Hopes
Diane Summers - Kaiser Permanente
Kathy Thayer - Altura Credit Union
Janet Thomson - WordStroker Mobile Notary
BJ Walker - 100 Mile Club
Matt Windish - Corona Police Department
Each year, the ELR program participants select a community impact project. The ELR Class of 2022 focused their efforts to raise awareness for the prevalence and impact the drug Fentanyl is having on our society.
The ELR group engaged the community with a path through Santana Park, (at Ontario Avenue between Kellogg and Magnolia Avenues, in Corona) bringing a message of hope and healing for a threat that now claims more lives than car accidents.
The Meditation Pathway of Hope and Healing consists of 4 benches. One of Spirituality, one of Compassion, one of Life Choices and one of Remembrance.
Prior years' community impact projects include: Foster Care outreach and mentorship to high school students aging out of the foster care system; Remodeling of American Legion Post 742 building that was 70 years old; Upgrading new equipment for the USO facility at March Air Reserve Base, and many more.
For more information, connect with Anthony Maldonado, Programs Coordinator for the CORONA Chamber by emailing Anthony@MyChamber.org or calling 951-CHAMBER (951-242-6237)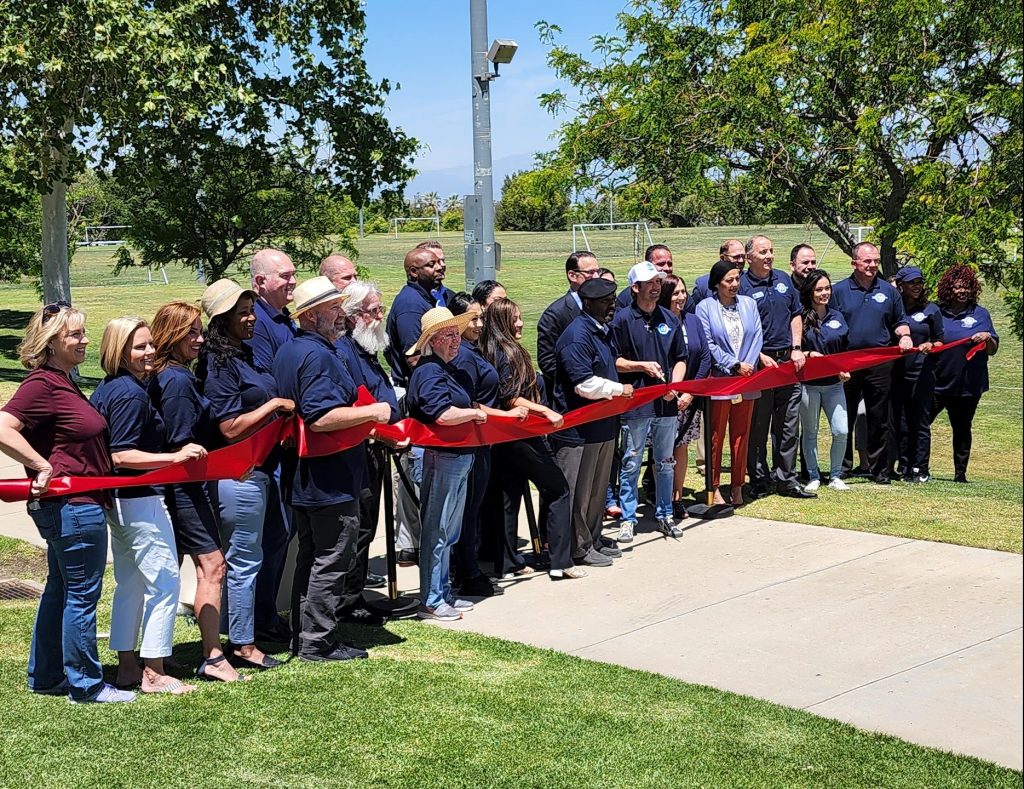 If you would like to donate to their project to cover future graffiti removal or future beautification, please see the Chamber Foundation Venmo and PayPal links below. If you have any further questions or would like to know how to get involved please email Anthony@mychamber.org.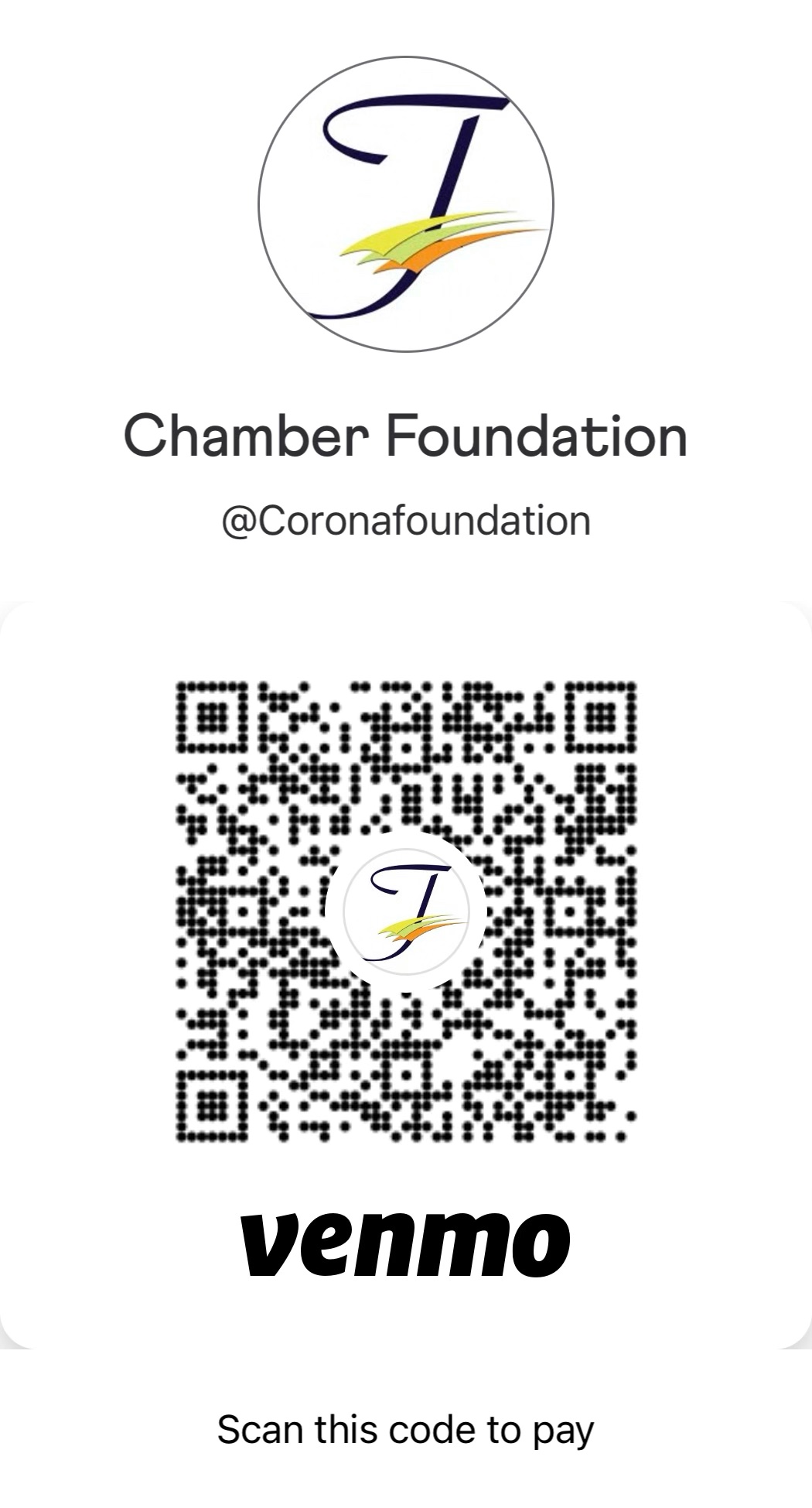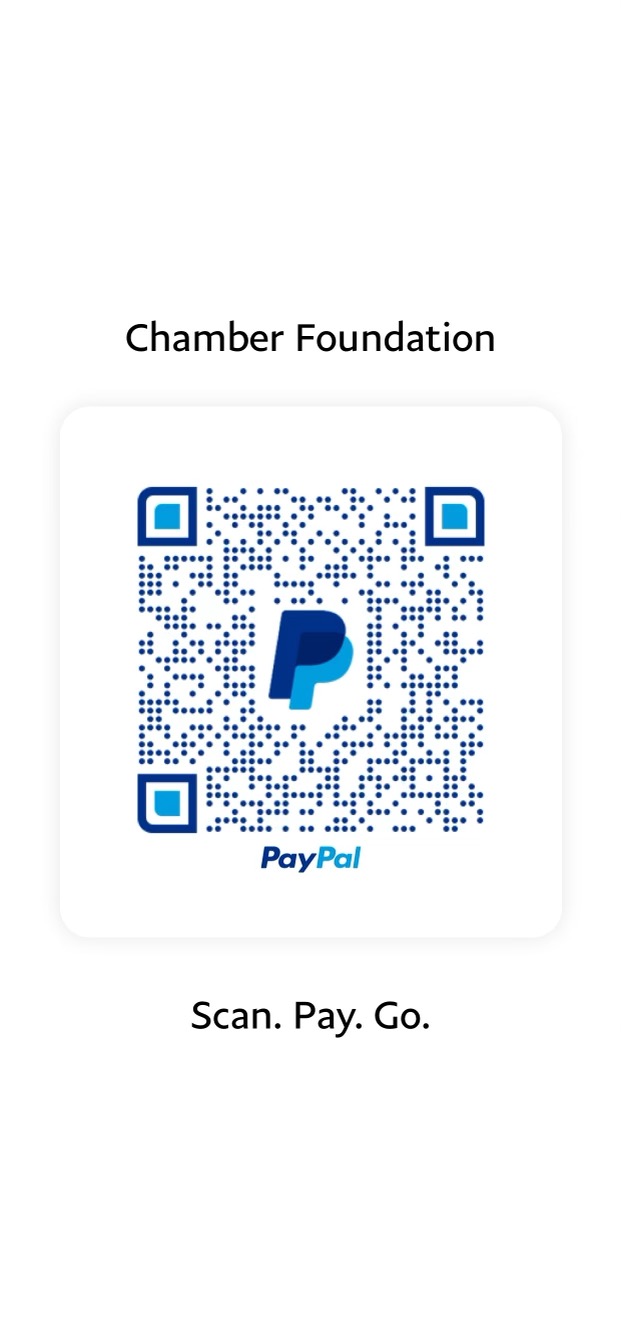 2018 ELR Graduate Luis Santos
2018 ELR Graduate Derek Gutierrez
2017 ELR Graduate Julie Moreno
2017 ELR Graduate Colleen Molko
2015 ELR Graduate Ja Marr Brown
2017 ELR Graduate Cindi Schmitz
2012 ELR Graduate Dean Seif
2014 ELR Graduate Dr. Monica Green
"The Executive Leadership Roundtable through the Corona Chamber of Commerce has been an awesome experience! The opportunity to learn about Corona's history and the opportunity to get behind the scenes VIP level exposure to companies, city operations, educational and military installations was truly an invaluable experience. I have made lifelong connections and friends and feel blessed to have participated in ELR 2018-2019. I highly recommend this program!!! - Kristina Stracke, Kaiser Permanente