An entire month is dedicated to innovation in Riverside County and will showcase many innovative and entrepreneurial activities and events. Great advances in technology, entrepreneurship and leadership are happening throughout Riverside County. Please join us to highlight these successes and learn all that the County has to offer to support business growth! Including the Riverside County Fast Pitch Competition!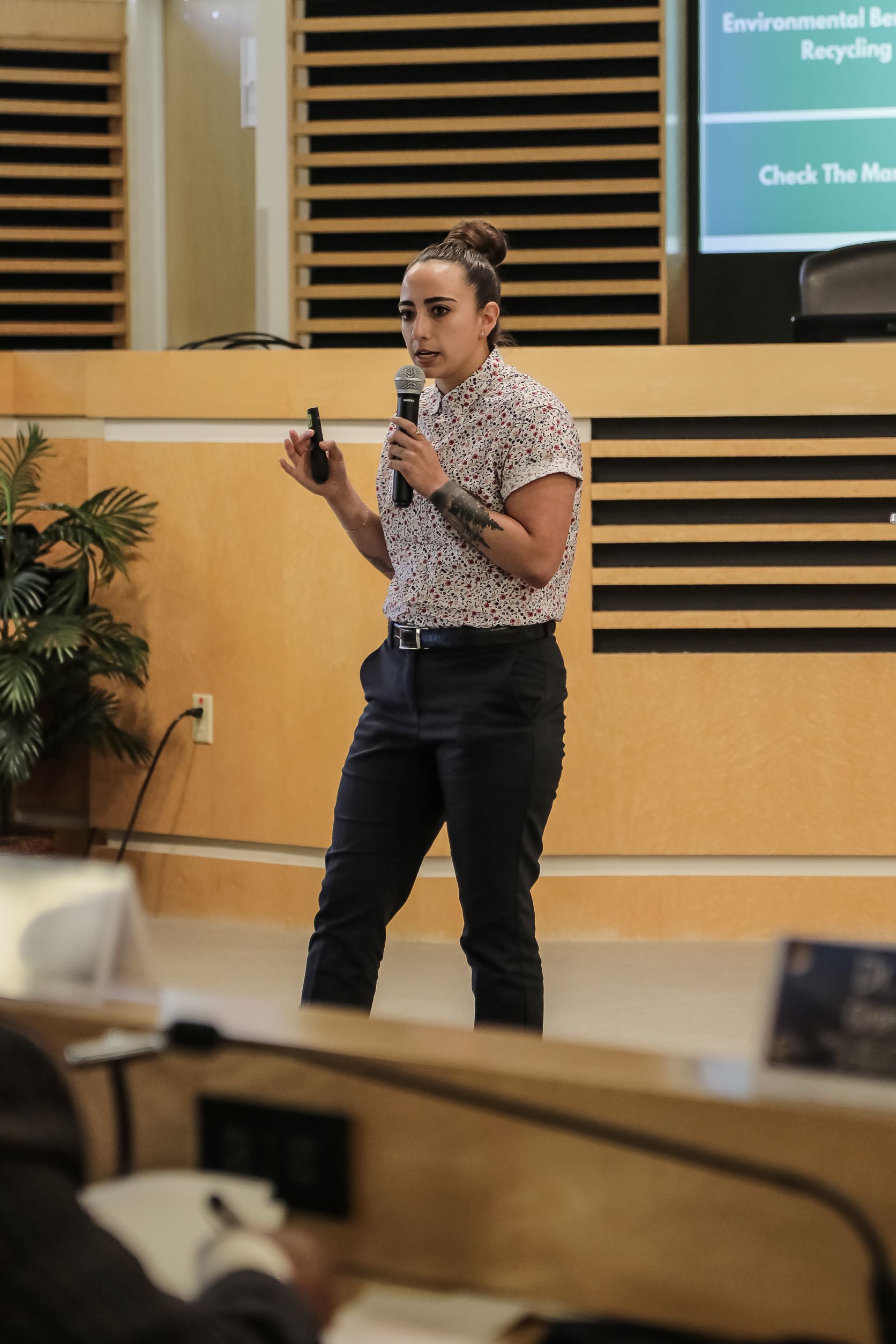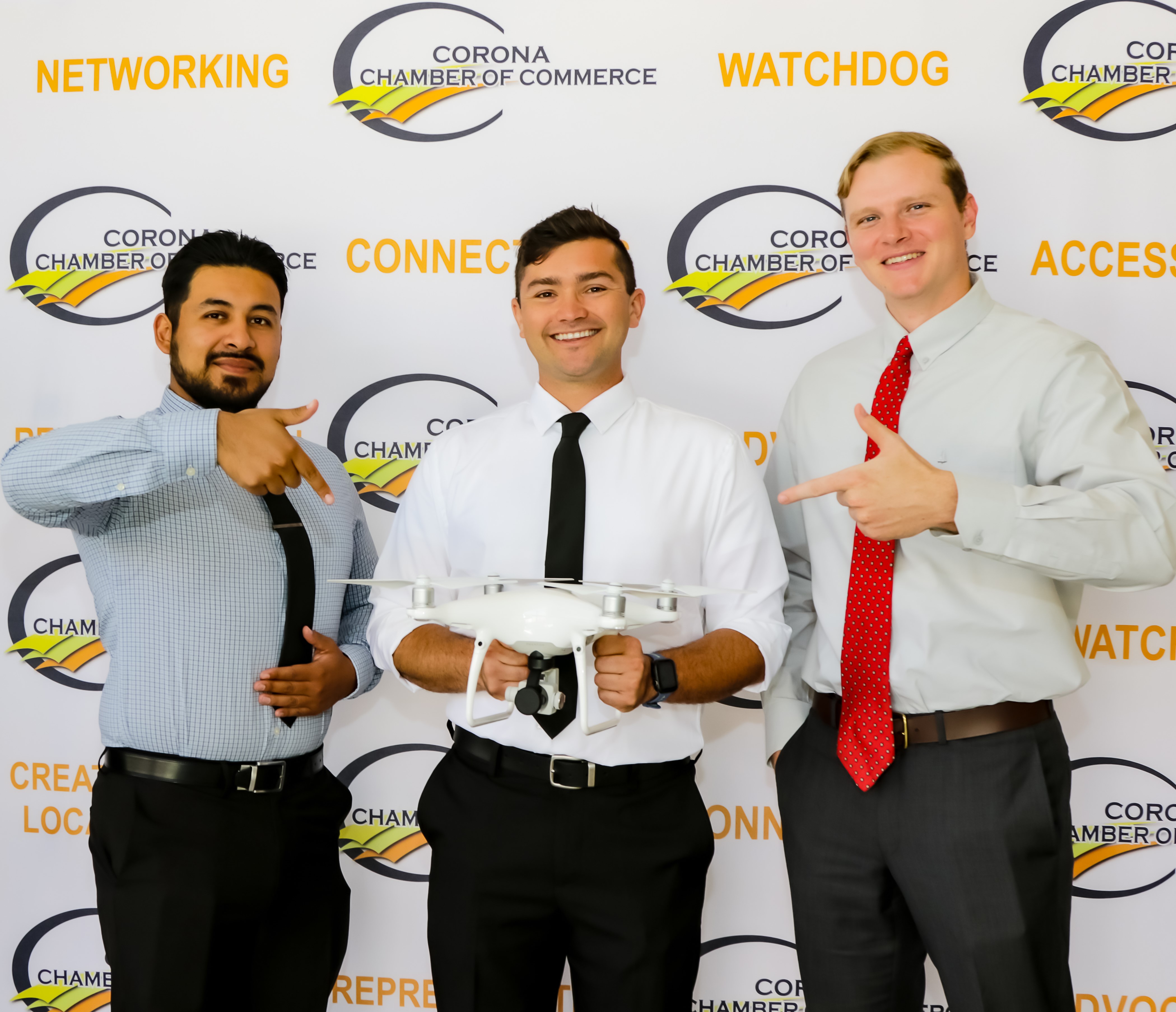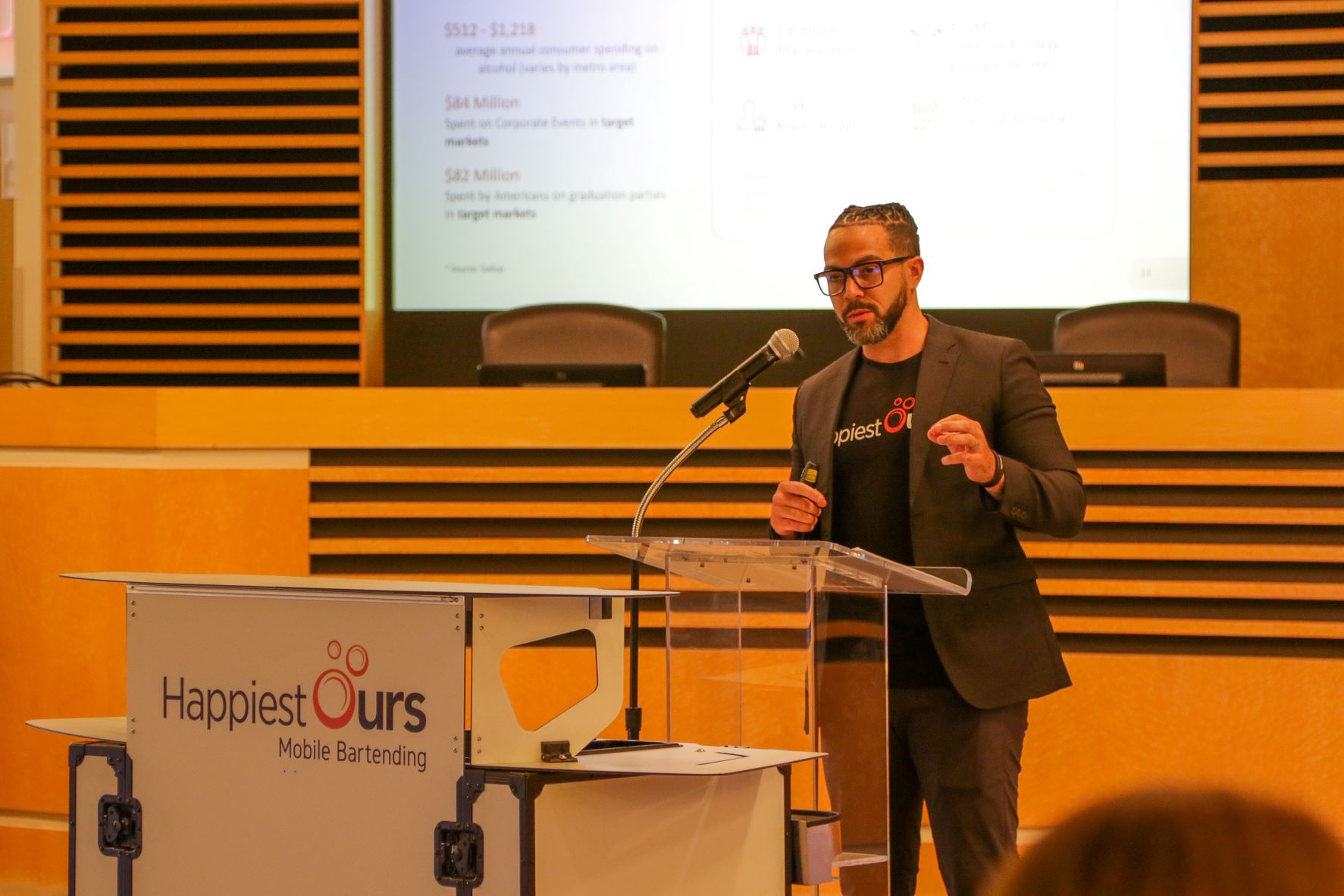 Here in Corona, we're building on the success of last year's fantastic regional Fast Pitch competition with many exciting, innovation-themed events throughout the month of April, including the 2023 Corona Regional Fast Pitch which
The upcoming 2023 dates have be announced!
Key Dates:
Application Deadline: March 24th 2023
Corona Regional Fast Pitch: April 4th, 2023
Winners Announced: April 5th, 2023
Riverside County Fast Pitch Finale: April 27th, 2023
The application period is now open. If you have an innovation that you would like to present to our judges in 2023, and your business is located in Corona/Norco/Eastvale/Jurupa Valley, email Anthony@MyChamber.org for more information or click here to download the 2023 application form to see what is required.
2022 Greater Corona Regional Fast Pitch Entrants: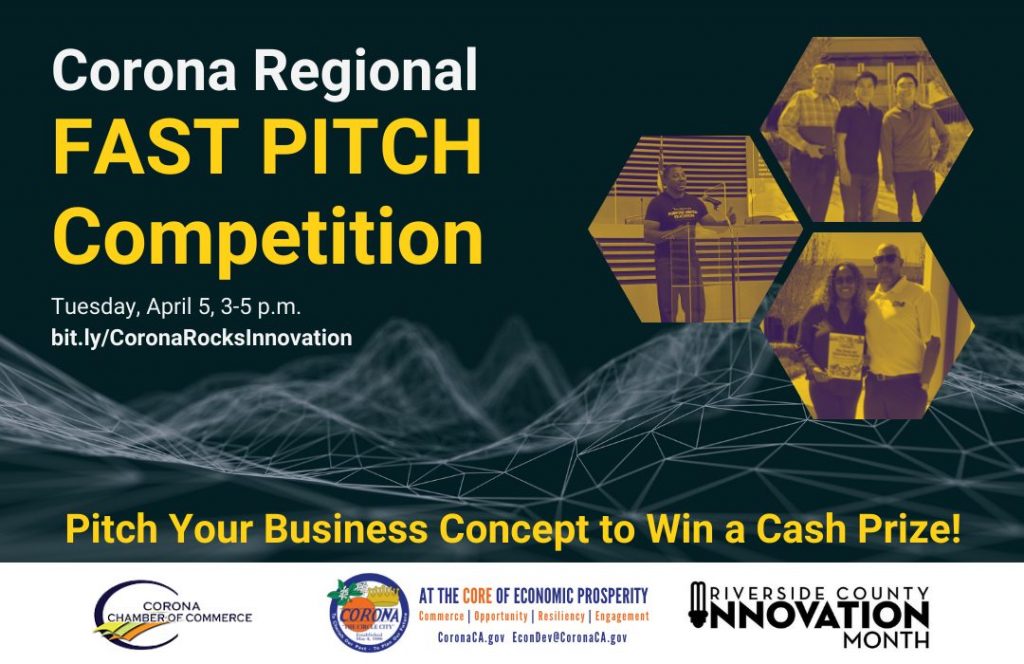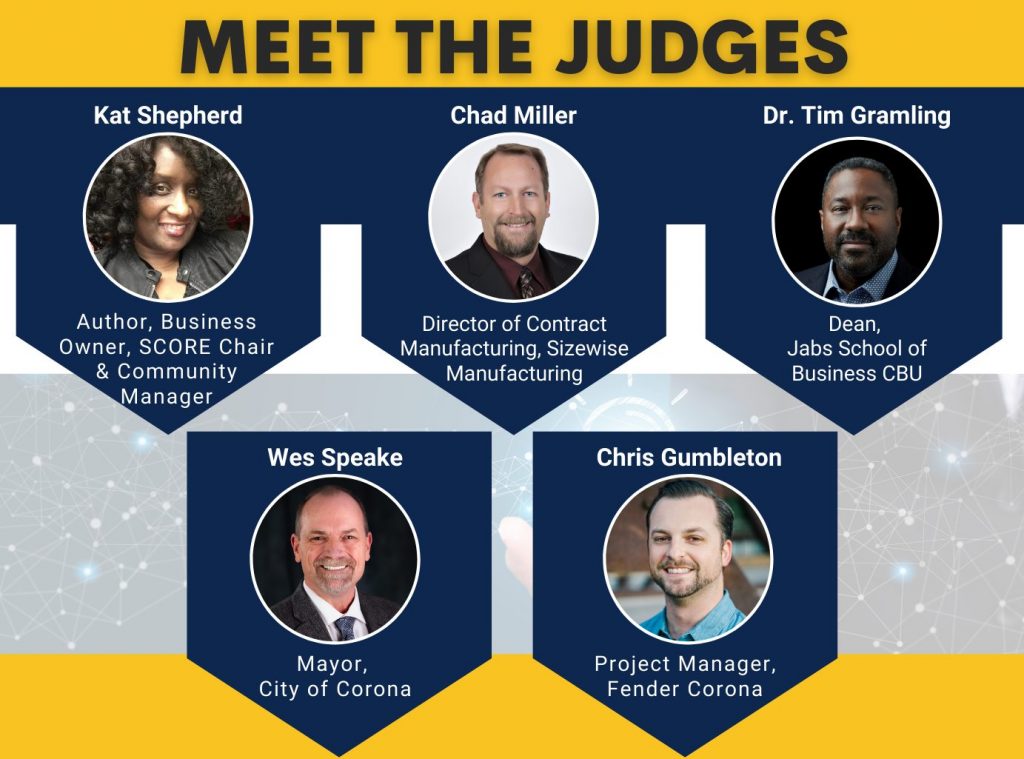 The 2022 Corona Regional Fast Pitch was held on Tuesday, April 5th 2022.
A&S Residentail Solutions was the 1st place winner and receives $1,000 and a banner for their business. Happiest Ours took home 2nd place and $500 for their unique mobile bartending service.
They both went on to pitch at the Riverside County Finale in Temecula on April 27th, 2022. While they did not win the overall finale, they certaintly proved that Corona rocks innovation!
The 2021 Greater Corona Regional Competition was held Thursday, April 8th 2021.
Catch the replay HERE.
2021 Innovation Month events in Corona
Highlighting Innovators in our Region
Here are just a few of the many incredible businesses in our area!